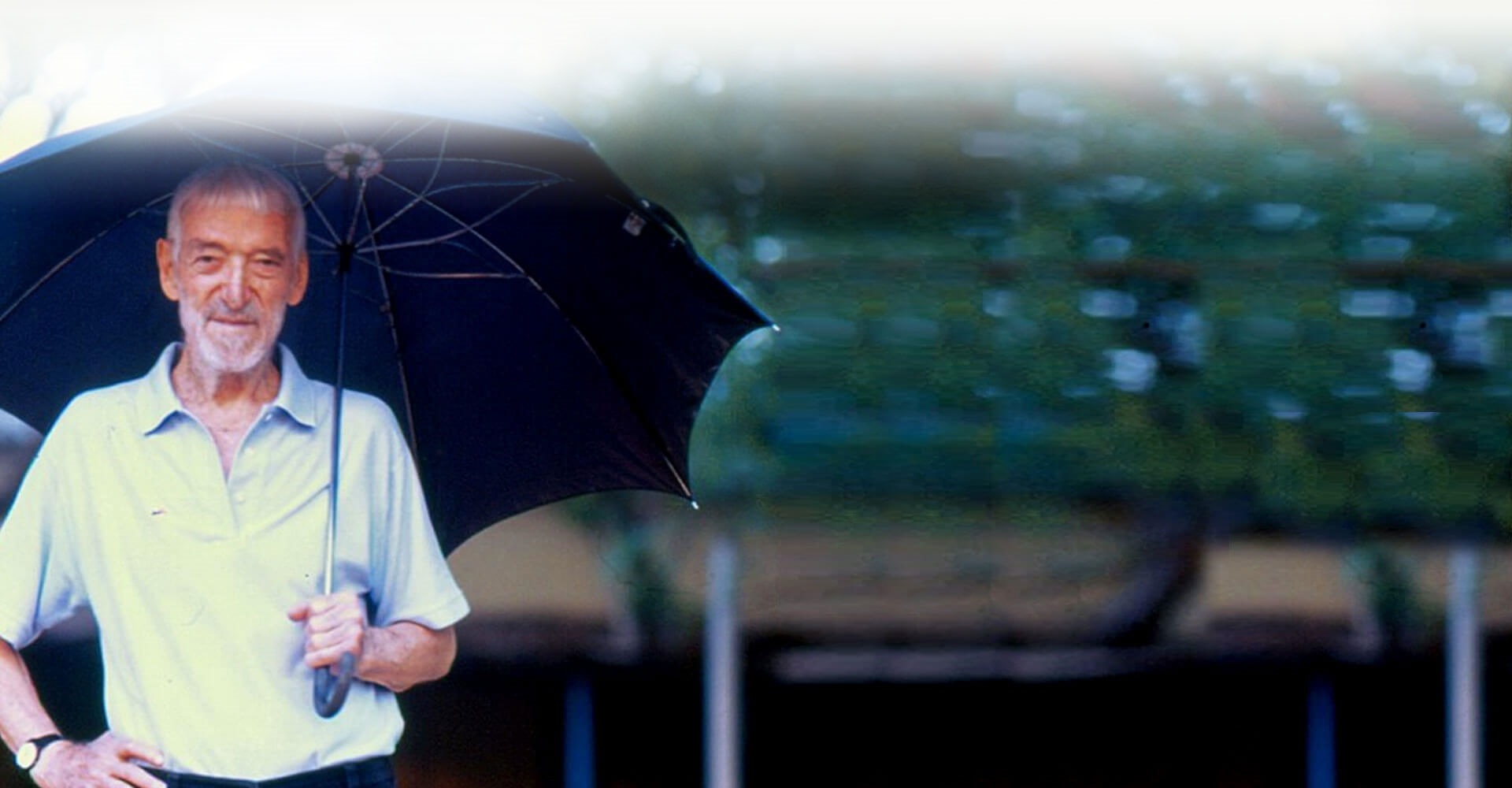 "My job is to make impossible dreams come true."
- Vicente Ferrer
"My job is to make impossible dreams come true."
- Vicente Ferrer
At RDT, we are a team of professionals that envision a caring, just and equitable India.
With 50 years of experience at the grassroot level, we know that with hard work and determination we can eliminate poverty and discrimination.
We currently employ about 2,500 people. From these, 99% are from the Anantapur district and 47% are women.
Ready to join RDT? Check out our open vacancies, volunteering needs or send us an open application.
General Vacancies
We are looking for a PRINCIPAL RDT INCLUSIVE HIGH SCHOOL For more information, click here
We are looking for a COMMUNICATIONS OFFICER for our SPORTS FOR DEVELOPMENT sector. For more information, click here
Medical and paramedical vacancies

Submit an open application
If you don't see a current opening at RDT that's ideal for you, we encourage you to submit an open application. We will be sure to contact you if an opening arises that matches what you're looking for.