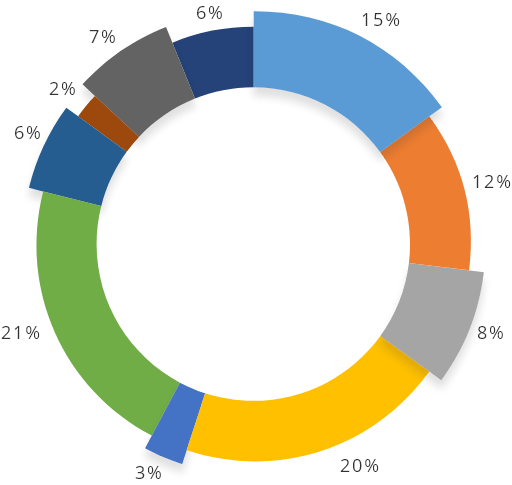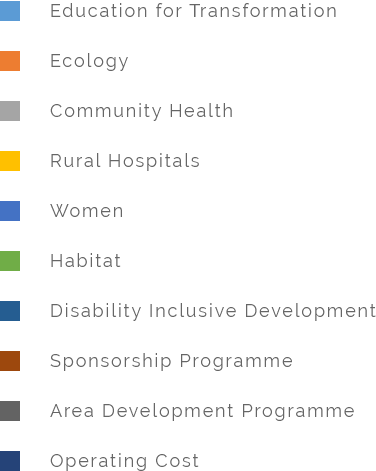 Donate to a particular sector

Frequently Asked Questions
Is the payment process secure?
Your information is completely secure. Once you have submitted the information the data is transferred to our payment service provider and processed.
How does this work?
Once you have submitted your information your payment will be processed by our secure payment processing service. One time donations through cheques will be processed on the next working day of receipt of the pledge form. In case of monthly donations, your first donation will be processed immediately. Whereas, the subsequent monthly donations will be processed between 10th and 15th of each month.
Do I get a receipt?
For one-time donation, an acknowledgement will be sent inmediately and a receipt-cum-Tax Exemption Certificate will be sent in the firth month of the following financial year. For regular monthly donations, it will be sent in the firth month of the following financial year.
What are the tax benefits of donating to RDT?
All donations made to Rural Development Trust are exempted under section 80G of the Income Tax Act. This means that 50% of your donation amount is eligible for tax exemption. Please use the RDT Tax Exemption Receipt to claim this exemption when filing your Income Tax returns. The existing 80G certificate of RDT is perpetual.
How do I cancel a monthly donation?
You can choose to stop your monthly contribution anytime you wish. To do so, contact the Resource Mobilisation Office at the e-mail at isupport@rdt.co.in.
Can I make a donation from abroad?