It takes a lot to stand still when fate drags the strength out of life at a young age. It takes a lot for a child to look at the future with optimism when the world around comes down crashing, wiping away the innocent smile. Born into a family of 4, Nagamalleshwara Reddy (Naga) and his brother Srinath Reddy* had a rough childhood. Naga's father was an alcoholic, worked as a Lorry Driver, his mother worked as a labourer. Frequent fights between parents about father's alcoholism often led to unrest at home. "It's tough for me to recollect any happy times from my childhood, as there are close to none," says Naga.
Excessive alcoholism has ruined many families; like many families, addiction became the root cause of the destruction in Naga's family. With the frequent fights and domestic violence at home, unable to bear it anymore, while the children were at school, Naga's mother hanged herself, leaving the children motherless. "After I returned home from school, the door was locked; my brother and I peeped through the window we saw our mother hanging. I was 6, my brother was 3, and we thought she was playing Swing alone." Recollects Naga.
After the mother's demise, Naga and his brother were sent to an orphanage. Their father frequently travelled, and the alcoholism kept him away from the responsibilities. While Naga was in 7th standard, his father died due to Liver failure from alcoholism. "When we learned that our father died, that was a hopeless feeling tough to relive. Knowing and realising that there is no one for you and not knowing how your tomorrow will be is tough. Those were dark times, with uncertainty around, not knowing what to do and where to go," says Naga with teary eyes.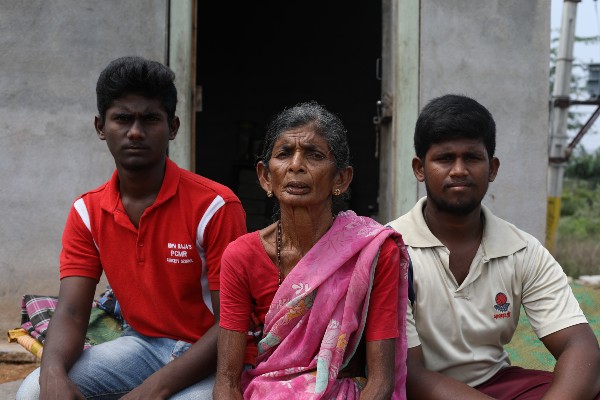 As the days passed after the father's death, Naga's uncle approached RDT for help and assistance. The children were inducted into India For India, a programme designed to help in the education of the orphaned children in society. With the help of RDT, Naga and his brother Srinath* continued their studies. "Only thing I need now is education; that is where the key to life is now, to unlock a better future for my brother and me," Naga adds.
"The children are intelligent. Unfortunately, their parents passed away. But their optimism towards the future gives all of us happiness," says Ramajulu Reddy, brother of Naga's father whom the boys visit during the holidays. Naga went on to study his Intermediate education in Math, Science and Physics at a residential college in Vijayawada. He recently cleared the Engineering Entrance Examination, his younger brother Srinath* is studying intermediate and preparing to join the Indian Army.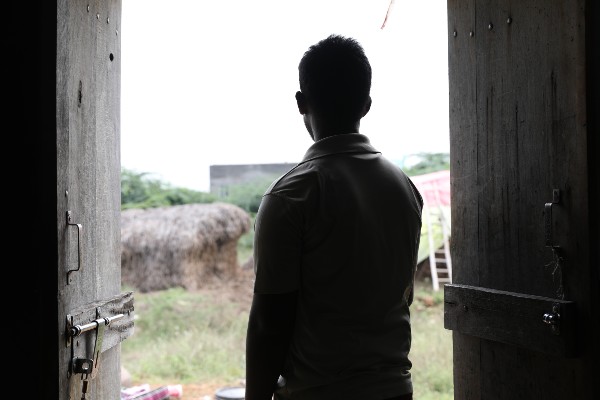 The duo believes that their future can only be secure with education, "I want to become a Software Engineer and get a job, stand on my own feet, so does my brother. We don't have anything now. All we can lean on and count on is our education. What gives me hope for tomorrow is the dream of a good job and a stable family for myself and my brother, and this is possible only through education."
*Name(s) changed
Text: Ernest Abhishek Paul