Donors are coming forward to help children in need.

RDT launched the program to provide education, accommodation, food, counselling and medical care to the most disadvantaged children.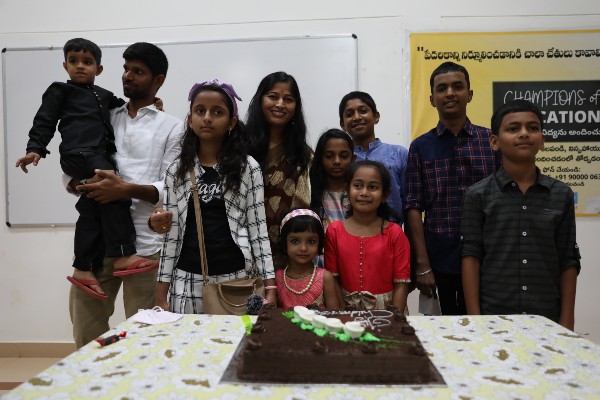 On National Children's Day, the Rural Development Trust (RDT) launched the "Champions of Education" to raise funds to support the education and development of the most disadvantaged children in Andhra Pradesh and Telangana.
People are coming forward In response to RDT's call to help children in need. Donors from various walks of life handed over their donations to RDT Women Empowerment Director Vishala Ferrer at RDT headquarters on National Children's Day.
CI Viswanath Chaudhary, CI Subbarao, SI Zakahir Hussain and others working in the police department made personal donations to the 'Champions of Education' initiative at an event held on Sunday. The event was attended by philanthropist Ramana, Polytechnic College HOD Narasimhulu, businessman Suresh and others who handed their donations to Vishala Ferrer.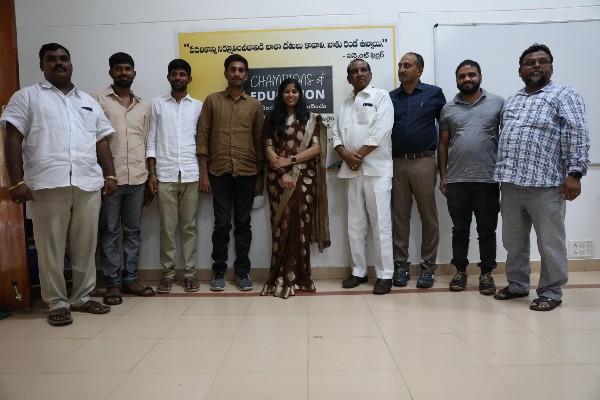 Talking about the initiative, Police Circle Inspector Vishwanath said, "I see this as an opportunity for us to help those in need in our society. Even I got help from RDT. I, and all of us, believe that every rupee given to the organisation will reach the poor." 
Speaking on occasion, Vishala Ferrer said, "RDT is always at the forefront to eradicate poverty and suffering. Thanks to all the donors for responding to our call to help children in need. Many children are waiting for help, and we need many more hands to come forward to help them. "
On Sunday, 23 donors participated in the event and donated towards the cause.