Rural Development Trust joined the celebrations of 75 years of India's independence, Amrit Mahotsav 'Return to Play – Inclusion Revolution' Campaign by the Government of India to bring athletes with Intellectual and Developmental Disabilities (IDD) back to the sports fields.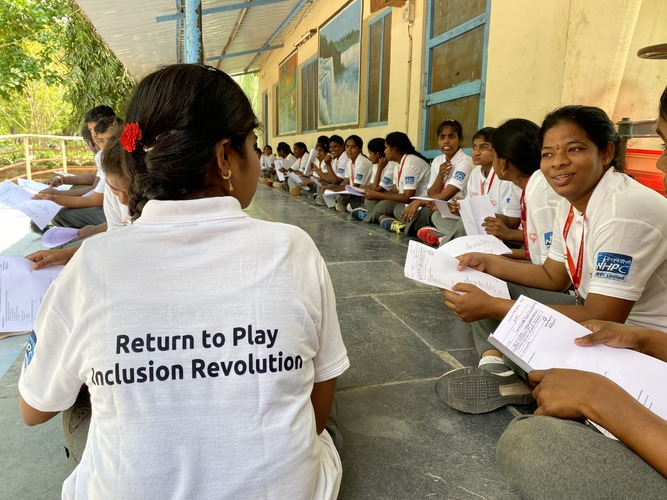 On 7 April 2022, the World Health Day, Special Olympics Bharat conducted the health fest witnessing medical screening of 75,000 children and adults with Intellectual and Developmental Disabilities across 75 cities through 7,500 medical professionals trained as per the Special Olympics guidelines., Through this event, SOB attempted to enter the Guinness book of records, Asia book of records and the Limca Book of Records. As part of this initiative, 750 New Sports Centers will be launched in the next three years.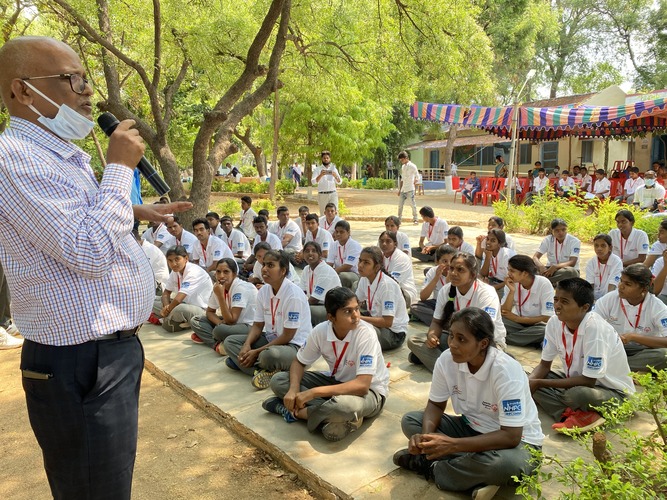 "The health and sports programme for children with special needs received a massive setback due to COVID-19. After the pause of two years, this year we finally resumed and celebrated 75 years of independence in the best and most inclusive way. We took into consideration the health of children with special needs which often times are ignored," said Dasarath, Director of Disability Inclusive Development sector.
RDT Anantapur, being the Special Olympics headquarter for Andhra Pradesh, organized RETURN TO PLAY on 7th April 2022. 450 children with intellectual disability and cerebral palsy from different parts of the district were screened by 40 dentists and 60 physiotherapists who came from Kunrool and Anantapur District at Bathalapalli and Bukkarayasamudram Centers. The program started at 8 am and ended by 5 pm.
 "We have 10 booths for screening different physiotherapy needs, to check physical movements, muscular strength, flexibility etc. We are also checking who is eligible for Special Olympics on the basis of Special Olympics Bharat requirements. We are also suggesting children specific exercises they need to do according to their individual needs. We are extremely proud to be associated with SOB and grateful to RDT for this opportunity," said Dr Sirisha, a Physiotherapist at the event.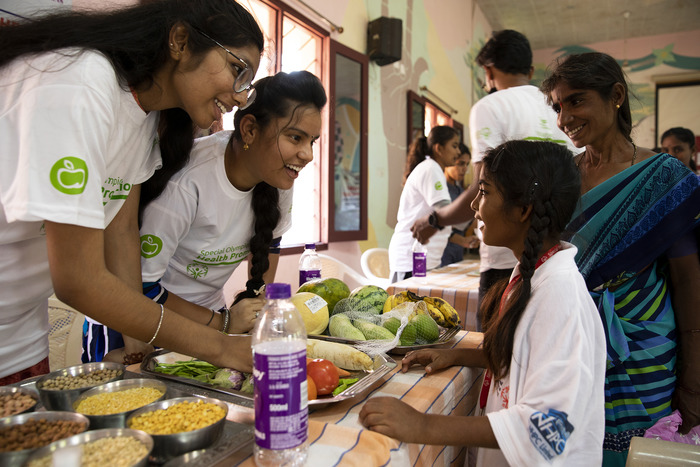 "We noticed that almost all children have dental problems. Right now, we are only screening their problems and not providing any treatment. We are advising remedies on the basis of their problems and giving them referrals of other doctors" said Dr. PS Shulamithi, dentist volunteer. "We all feel humbled to be of help for children with special needs. All of them have special smiles."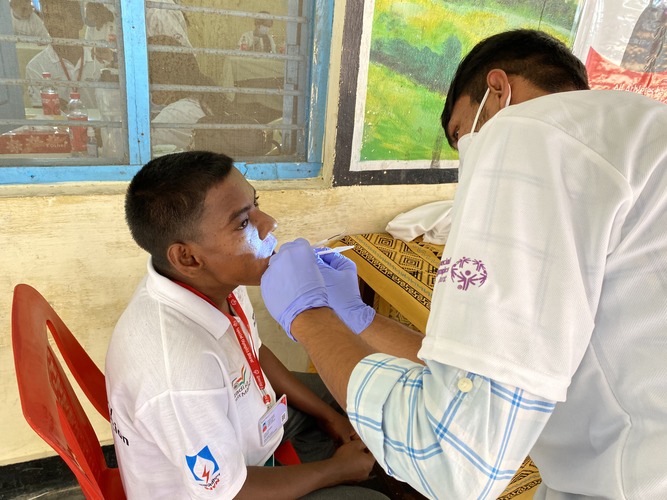 The children were very enthusiastic about the heath screenings and enjoyed the entire process.