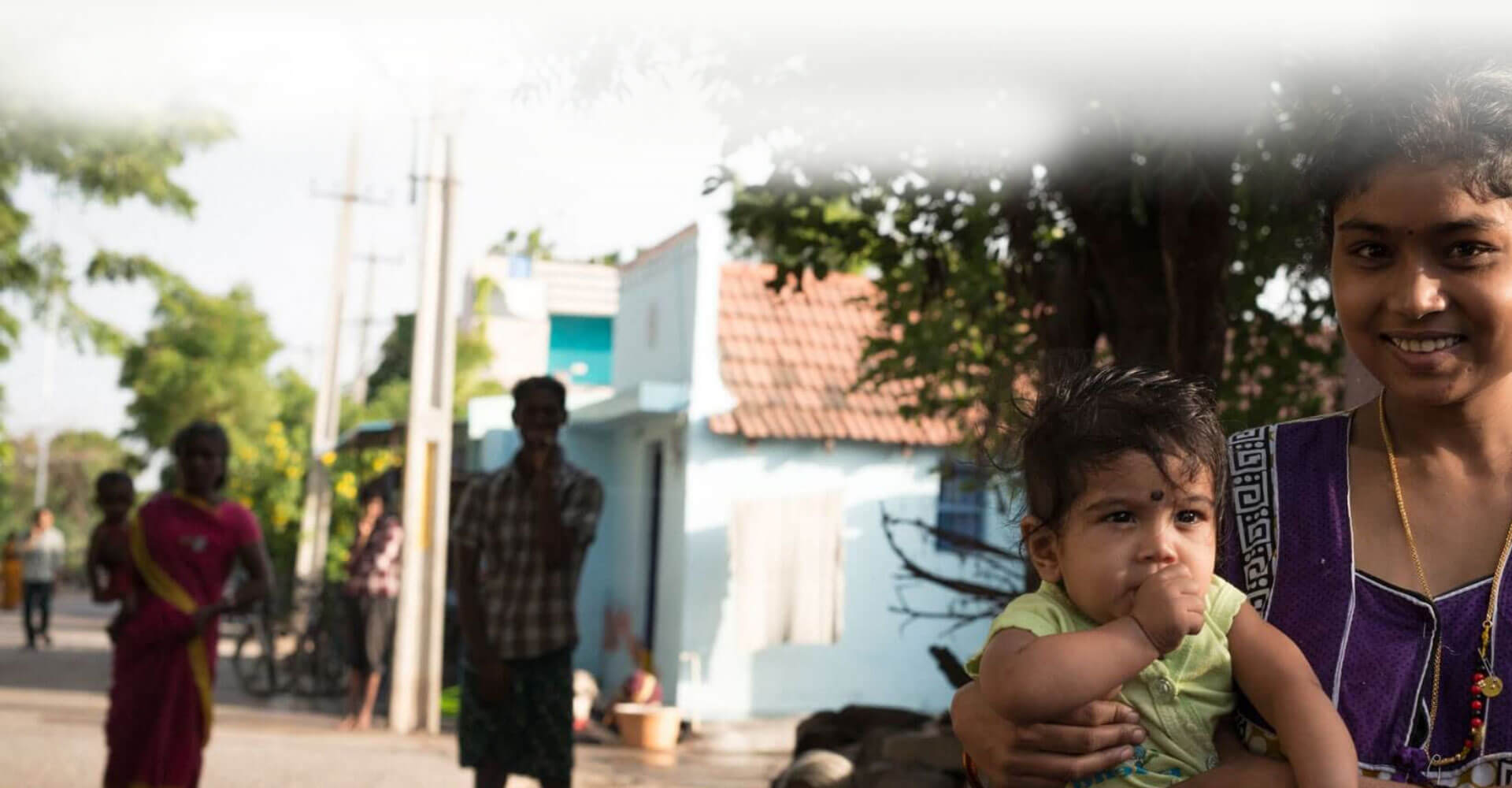 Corporate Partnership
Development demands the active engagement of various stakeholders in society
Corporate Partnership
Development demands the active engagement of various stakeholders in society
Highlights
91%
of children from marginalised communities complete primary school
70%
of children complete secondary school
45,340
children, pregnant women and lactating mothers receive nutritional support every month
51%
The ground water table has increased by 51%
58,000
families who had lived in mud huts for generations now have decent housing
36,000
persons have had access to rehabilitation, prosthetics or surgery
4,200
children with disabilities attend special education schools every year

91%
of children from marginalised communities complete primary school
45,340
people with chronic illness receive nutritional support every month
51%
The ground water table has increased
58,000
families who had lived in mud huts for generations now have decent housing
36,000
persons have had access to rehabilitation, prosthetics or surgery and over
4,200
children with disabilities attend special education schools every year>

Together, we can work towards providing lasting solutions that will help achieve sustainable development.
Hospitals
Essential equipment and ambulances can further strengthen our hospital network to provide quality healthcare in rural areas.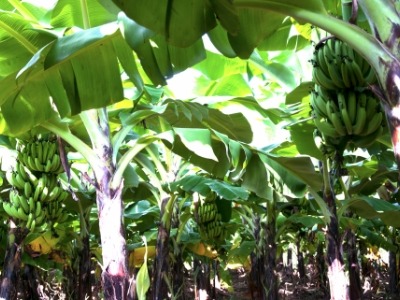 Ecology
Rainwater harvesting and efficient irrigation is a boon to the people, especially farmers in Anantapur a chronic drought zone.
Water and Sanitation
Adequate water and sanitation will drastically improve health among rural communities and accelerate social and environmental change.

By working with local communities for 50 years, we know that the best results are achieved through collaborations. When you partner with us, you join hands with thousands of people in rural India to tackle inequalities that hinder them from achieving their goals. Together, we will work towards providing lasting solutions that will help us achieve positive and sustainable development.
Our Partners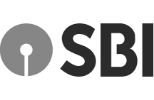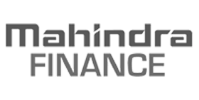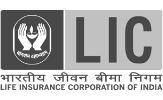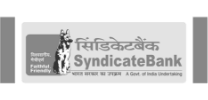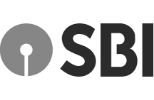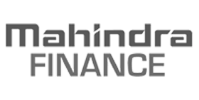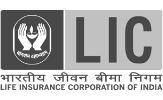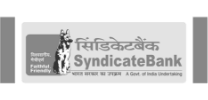 We believe in collaborations that combine resources and expertise to leverage impact. Our comprehensive development programmes include those that relate to health, women empowerment, education, livelihoods, ecology, disability inclusion, sports, housing. We assess the need by engaging with the communities and develop strategies that align them to your goals and CSR objectives. We continually collect data to monitor and evaluate the progress made.
Strategic Partnership
Invest in a project that will bring a lasting change to the communities and help your company meet its social goals.
Cause Marketing
Associate your brand with us and talk about our partnership and impact together.
Employee Engagement
Offer ways for your employees to drive social change through payroll giving, fundraising and solidarity challenges.
Contact Details:
Leela Sujit
Regional Manager- Corporate Partnerships
leela.sujit@rdt.co.in
+ 91 99483 39025
Interested to collaborate with us?