The India for India (IFI) is a people's initiative, an example of transformation from within, which stands as a testament to the power of collective action and community development. Supporting to improve the quality of life among rural communities in Andhra Pradesh and Telangana, India for India is an initiative which empowers people to become their actors of change. It started as a people's movement to help others in need. The Hundis are opened on 9th April 2012, which coincides with the birth anniversary of RDTs founder Vicente Ferrer.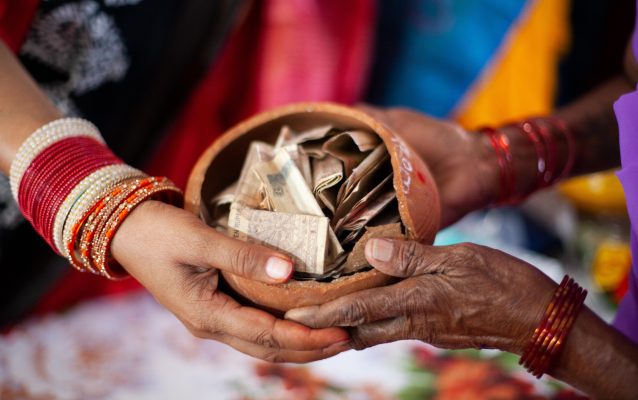 IFI focuses on a people-centred approach involving rural communities in improving the lives of children in need. By transforming the face of rural development, communities come together for a cause to create long-lasting, sustainable changes which benefit future generations. Fostering a sense of ownership and pride among rural communities, in 2021-22, the India for India Initiative raised 8,33,49,217 Rupees, helping children access education, healthcare and counselling, ensuring their aspirations and goals. 
In the 11th year of India for India initiative, on 9th April 2023, 3500 villages across Andhra Pradesh and Telangana came together to celebrate the 103rd birth anniversary of Vicente Ferrer. The commitment of communities and their sense of responsibility exemplify how people can become actors of change, taking ownership of their development and creating a transformative sense of pride and responsibility.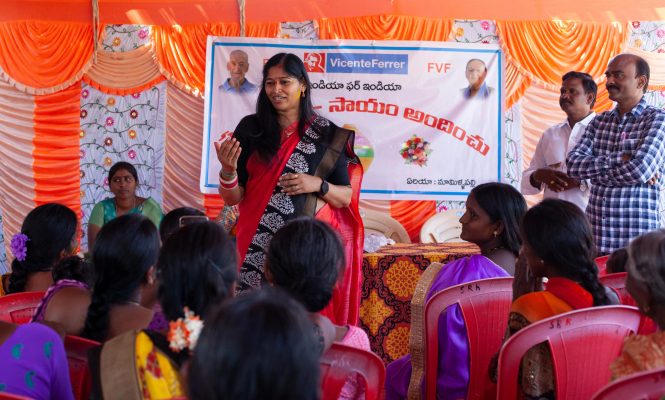 "People are the essence of the India for India initiative. It is them who turn a birthday into something as meaningful as this and something that shows the invisible power of togetherness," says Women Empowerment Director Visha Ferrer, speaking about the India for India initiative.
With the slogan Spandinchu Sayam Andinchu (Let your hearts respond and hands help), the India For India initiative started on 9th April 2012, with 40,000 Seva Hundis. Continuing Vicente Ferrers legacy and vision for continuous action, this initiative, after 11 years, now has the participation of 1,80,000 families who are diligently saving up money and donating to a cause to help 1698  children in need. 
The beauty of India for India lies in the fact that it is a people's movement. It is not just about fostering communities to raise funds but also generating a sense of community spirit and collective responsibility. It is about empowering people to become agents of change, making it unique.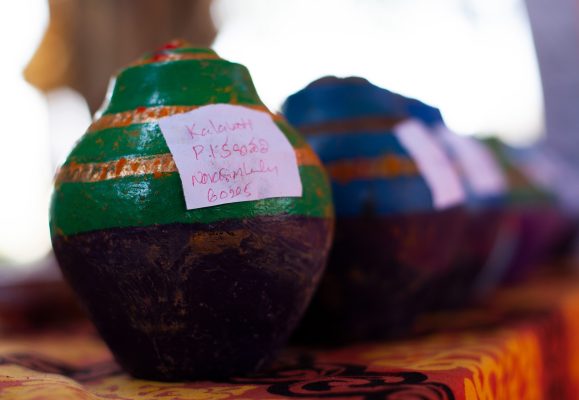 Text: Mathusree Menon