In India, there are more than 44 million widows, according to official data. Many of them continue to suffer silently as they are at the receiving end of societal stigma that still entails widowhood in many parts of the country.
With a network of 93,829 women actively participating in sanghams, RDT has been working to improve the living conditions of women and especially widows for many decades. In 2019 – 2020, to ensure continued assistance to the widows who were earlier solely dependent on their spouses, RDT programmes provided nutritional support to 2,365 widows of Anantapur and Kurnool districts.
On International widows day, we bring you a story about the courage and resolution of a woman who tackled all challenges that widowhood endowed upon her and determined to speak out to sow a seed of change. This is the story of Lakshmi Devi.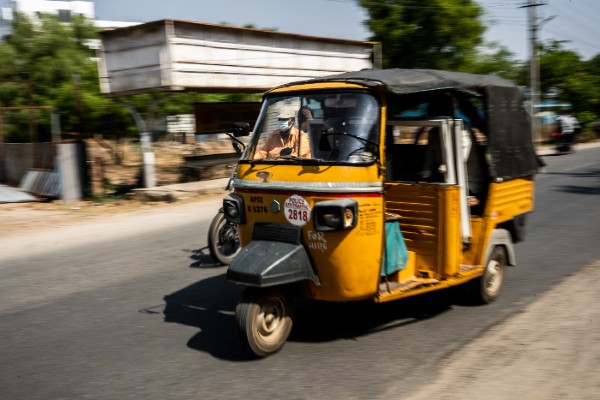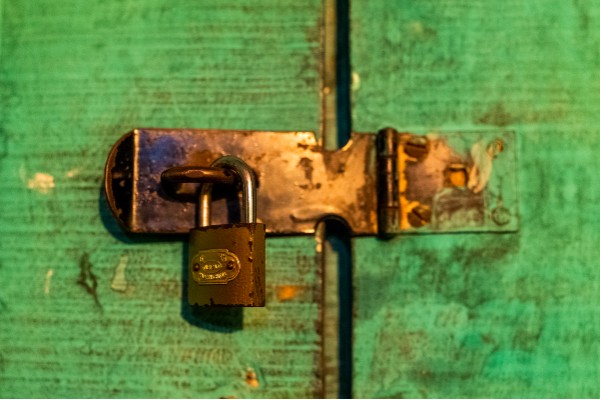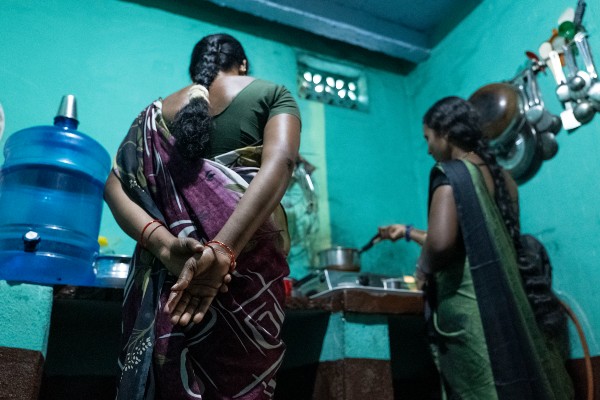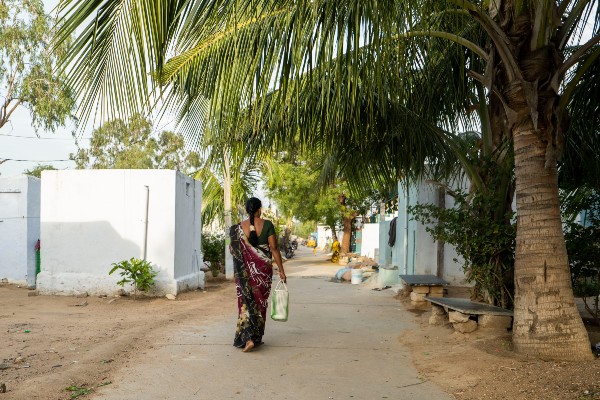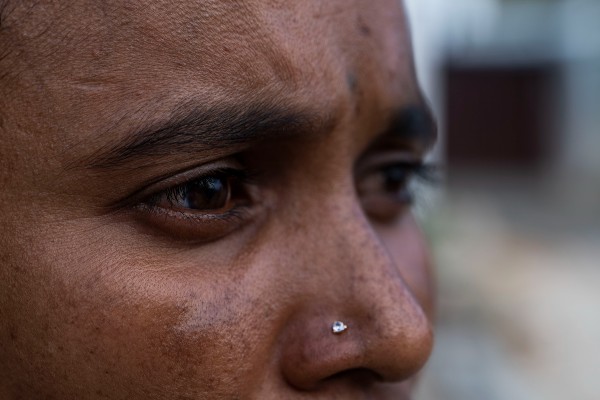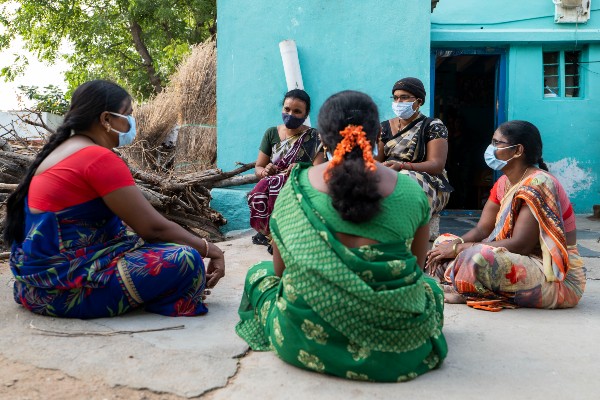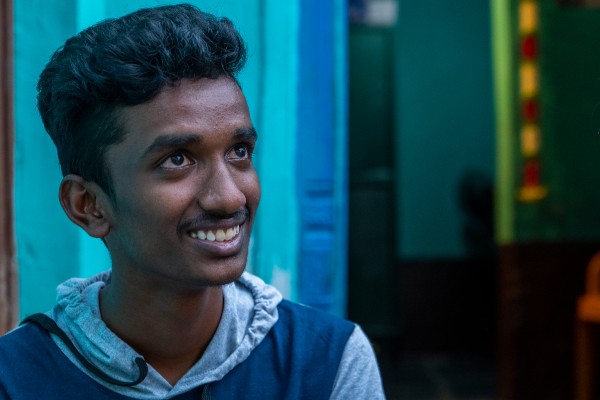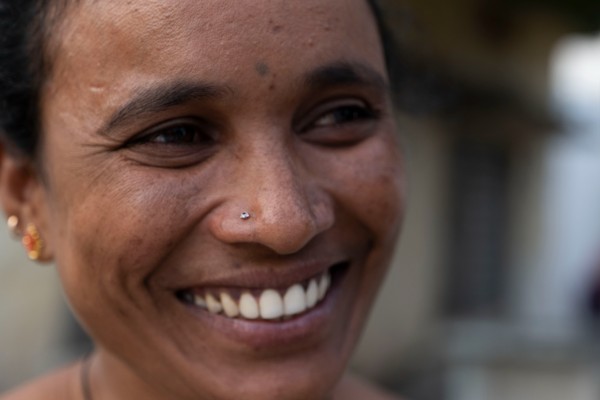 Text: Dyuti Khulbe/RDT