"If you can read this, thank a teacher" – Harry S Truman
When we reflect on our childhood, we realise it was our teachers who instilled the basic skills of communication, decision making and awareness of social responsibilities. By equipping us, they compose the structure of the future. Even during the pandemic and despite its overwhelming consequences, all teachers stood firm like a pillar. They adapted to the digital changes to maintain continuity of learning as screens turned into classrooms. Teachers indeed have a rare quality of turning talents into gold.
Teachers of RDT Inclusive schools also displayed their dedication vigorously. When the pandemic hit, RDT Primary Inclusive School teachers  made weekly visits to their students' houses so that they are not left behind. And over 200 students from RDT High Schools received tabs and internet data packages to ensure their access to education even in the midst of the pandemic.  Teachers played also a major role as heroes of a pandemic. With schools reopening for some classes now, teachers seem as excited as the students. They believe offline classrooms have a personal touch that helps them steer through their students' social development.
On this Teacher's Day, we would like to honour our teachers by hearing from them what made them choose the 'profession of all professions':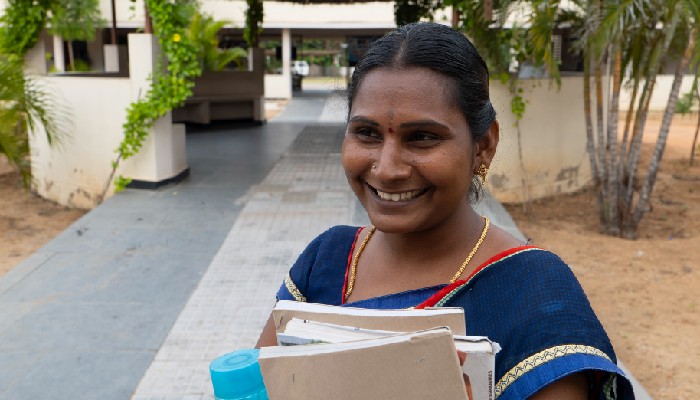 "My students are citizens of the future. By teaching them, I become a part of the future. I believe that a student-teacher relationship is the most sacred of all. With the online classes that went on for several months, it becomes difficult to build rapport with students. As now schools have reopened, it will be easier for me to care for my students. It is natural for us to develop more understanding in offline classes"
Hymavathi, biology teacher, RDT Inclusive School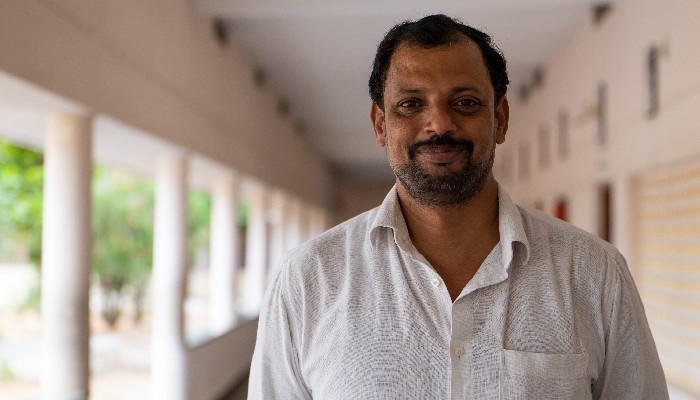 "Knowledge is the key to living. I always tell my students to not just study any subject, but to delve into it and understand its core. I am glad that I am in a profession where knowledge is everything. I am happy that students are back to the temple of knowledge"
Rajashekhar, Principal, RDT Inclusive School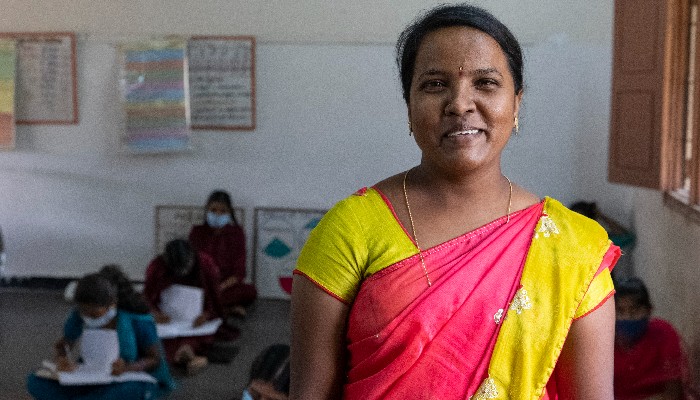 "Ever since my primary school teacher taught me how to read and write, I knew that I wanted to be a teacher. My teacher was my inspiration and I wanted to be like her. All I can say is that with schools reopened, I can now teach my students in person. I feel closer to my teacher when I teach my students"
Shantakumari, mathematics teacher, RDT Inclusive School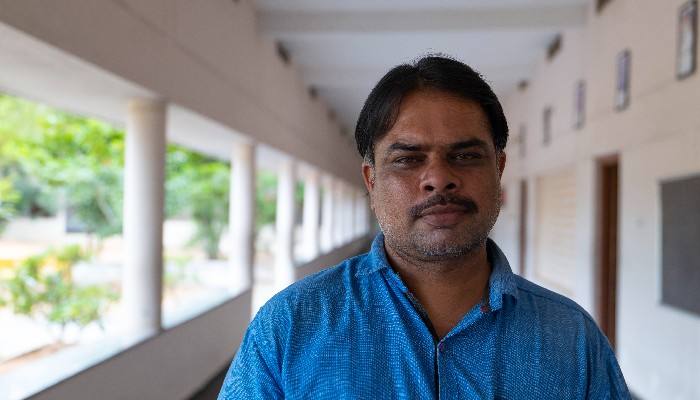 "Growing up, I was taught that teaching is a noble profession. It was only when I took up this profession I realised the power of it, the power to mould a younger generation into a blessing for tomorrow. It is a serious responsibility that is only easy to carry out in an offline set up"
Anil Kumar, RDT Inclusive School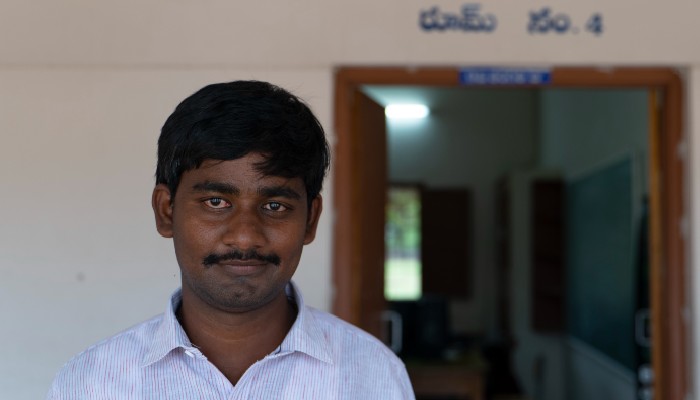 "Teaching is a profession that gives back to the society. Through teaching, I can send right people to the society who can contribute and make a difference. This way, I benefit the society as a whole"
Bojanna, RDT Inclusive School teacher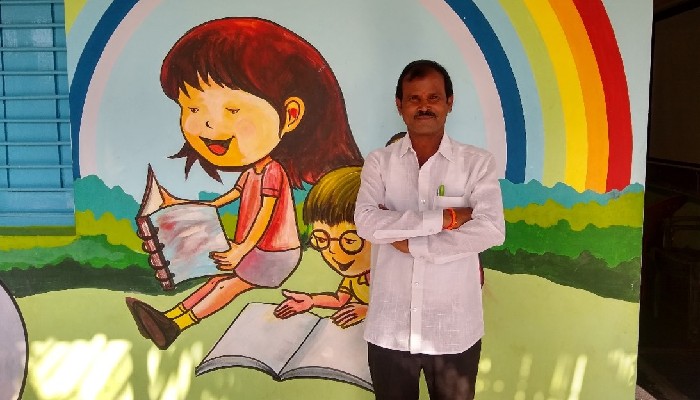 "I have been teaching for 20 years. For me it is not just my profession, it is what I live for. Some of my students are now doctors, engineers and they still come and visit me. Their parents tell me that I am like a father figure to them. During the lockdown, I paid weekly visits to my students to see if they faced any difficulties in their studies. It was the only highlight of my lockdown days. I am glad that schools have reopened. I am proud to be a teacher"
Veeranarappa, RDT supplementary school
Text: Dyuti Khulbe