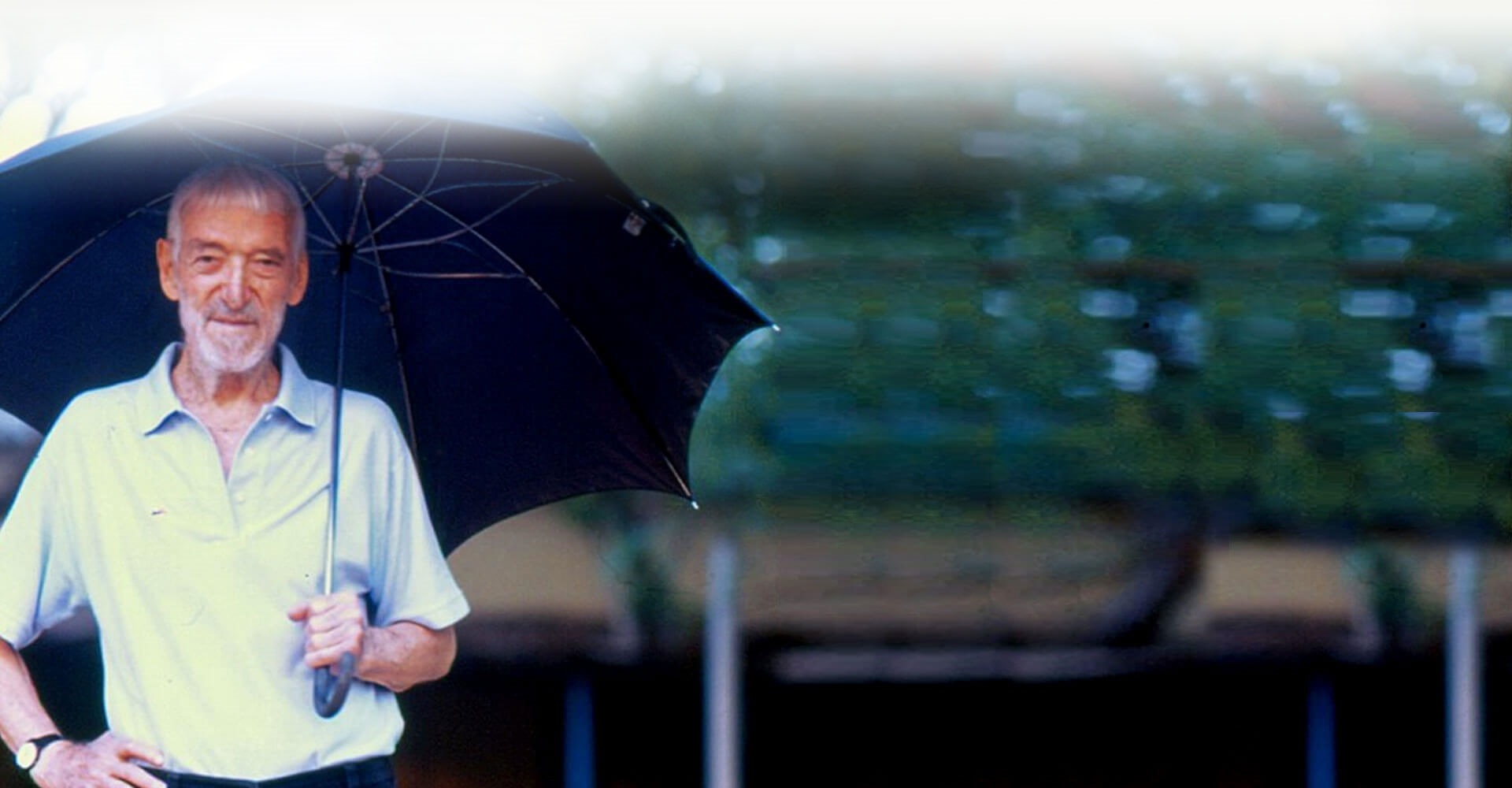 Non Discrimination Policies
1) Purpose
The spirit of non-discrimination is ingrained in Rural Development Trust's (RDT) vision, mission and dharma. Our vision is to create a caring, just and environment- friendly society promoting social harmony and peaceful coexistence and balancing the needs of people and nature. To achieve our vision of a just society non- discrimination is a prerequisite.
The purpose of this policy is to ensure that a safe, diverse and comfortable workplace is available at Rural Development Trust.
2) Non-discrimination policy
This policy states the internal policy of Rural Development Trust with regard to non-discrimination at the workplace and equal opportunities during recruitment or hiring of services or selection of vendors.
Non-Discrimination Policy includes non-discrimination towards any person on the premises of Rural Development Trust, whether or not that person is in the employment of Rural Development Trust.
Rural Development Trust will not discriminate and prohibits discrimination at the workplace; or on any premises of RDT; or during recruitment or hiring of services or selection of vendors, on the basis of religion, race, caste, sex, sexual orientation, gender identity, disability. HIV Status; or any other form of discrimination (hereinafter referred as "Discrimination Characteristics".
Any person who believes himself or herself or itself to have been subjected to discrimination on the basis of the 'Discrimination Characteristics' is encouraged to bring the matter to the attention of the Board of Trustees or a Committee or Personnel delegated by the Board for the administration of this policy at the earliest practical opportunity.
No person will be punished, retaliated against, or limited in employment or other opportunity for exercising anything set out in this Policy, or for filing a complaint, furnishing information, or participating in an investigation, or any other activity related to the administration of this Policy.
Any discrimination or other action or behaviour that constitutes a violation of law shall be dealt in the manner as provided in the respective laws.