By Sai Krishna Pulluru
Throughout my life, I have always considered sport to be a close part of me on both, personal and professional fronts: I owe a lot to sports. I believe sport is a crucial element in the coming-of-age of a child, it has power to either "make you or break you" depending on the environment we create for children to access sport.
I first witnessed the power of sport at the beginning of my previous role at Pro Sport Development, a social enterprise, based out of rural Odisha. The programs were aimed to holistically up-bring the tribal and rural children by supporting their social, emotional, mental and physical development. The programs also played a key role in encouraging the equal inclusion of boys and girls, breaking gender stereotypes prevalent in rural India. Realising the impact of sport on children deepened my interest and encouraged me to continue on this path towards using sport for development.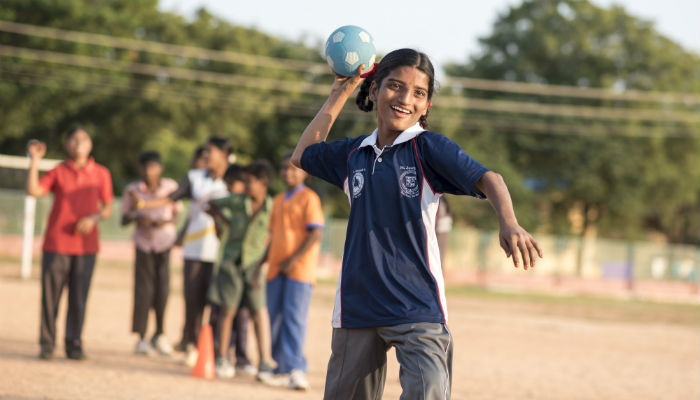 A major challenge I observed is that sport is still perceived to be solely performance-centered and that sport's numerous intangible benefits for children and youth are often undermined. Anantapur Sports Academy (ASA) aims to actively bring awareness about the field of sport for development and about these benefits that sport offers for individuals and communities in rural regions. Sport offers another way of life.
At ASA, alongside promoting access and holistic development of children and youth, the program encourages youth to utilise their skills to take up sport as a career as it offers financial stability. Particularly for girls, sport offers tools to challenge social barriers like early marriages and encourages them to pursue education. Underprivileged youth, particularly girls, can enhance their employment opportunities and move towards financial independence and ultimately be the leaders of their lives.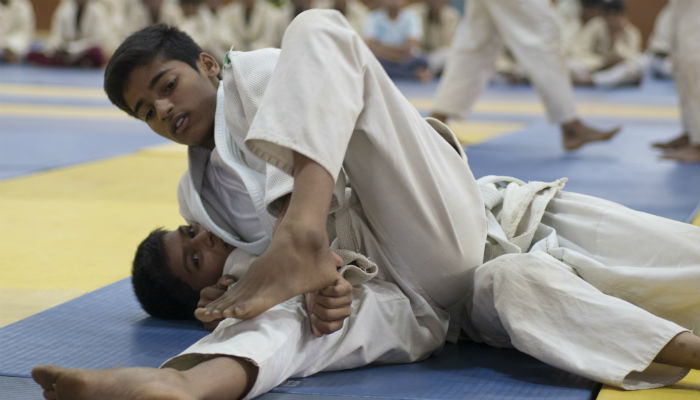 Considering this unique role of sport, the United Nations recognised sport's growing contribution to development in "The Declaration of 2030 Agenda for Sustainable Development". Subsequently, each year the "International Day of Sport for Development and Peace" is celebrated globally on the 6th of April since 2013.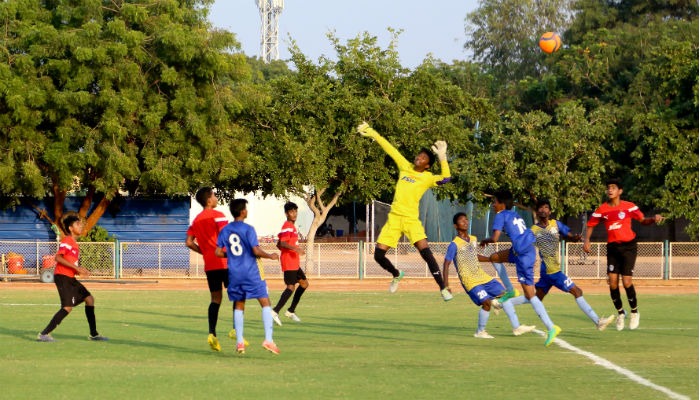 We ensure equal access to sport for the children and youth of Anantapur irrespective of gender, community and class. To promote gender equitable opportunities, ASA also started grassroots-level leagues and competitions in sports, namely cricket, football and hockey for both genders as well as mixed-gender sport festivals. Despite the existing inequalities and differences between communities, I strongly believe sport can play a crucial role in creating a unique and inclusive platform for all. In fact, sport can prove to be an important tool in the drive towards equality and it has been evident with the growing sport for development ecosystem in India.
I remember when I interacted with one of our girl athletes and her parents, they acknowledged that if not for sport their daughter might have been pressured into getting married early in her life as it was the case for most girls in their village. Her parents mentioned they feel proud whenever a fellow villager spoke highly of their daughter for featuring in the daily newspaper for her hockey performances. Communities are starting to acknowledge girls' equal participation in sport alongside boys. We see this as an essential change in the society. It is a step forward towards breaking stereotypes and promoting gender equality.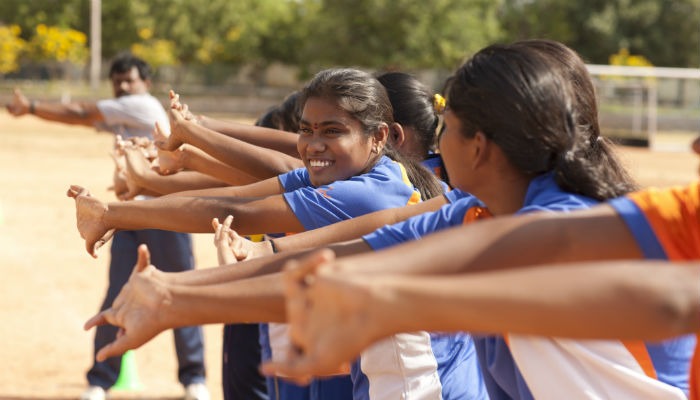 About the author: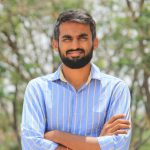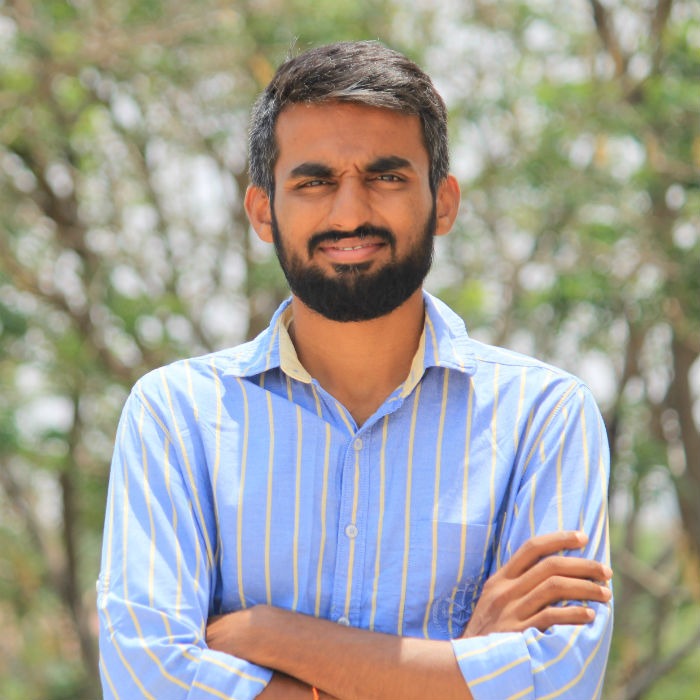 Sai Krishna Pulluru is a Sport Management graduate with relevant work experience in the fields of sport and youth development, grassroots sport and event management in international locations including UK, Russia and India. Being a sportsperson himself, he feels passionate about sport and youth development, particularly at the grassroots level. Currently, as the Director of the Anantapur Sports Academy, he is committed to promote the power of sport to aid in the development of rural children and youth and to create a sustainable sporting culture in Anantapur.