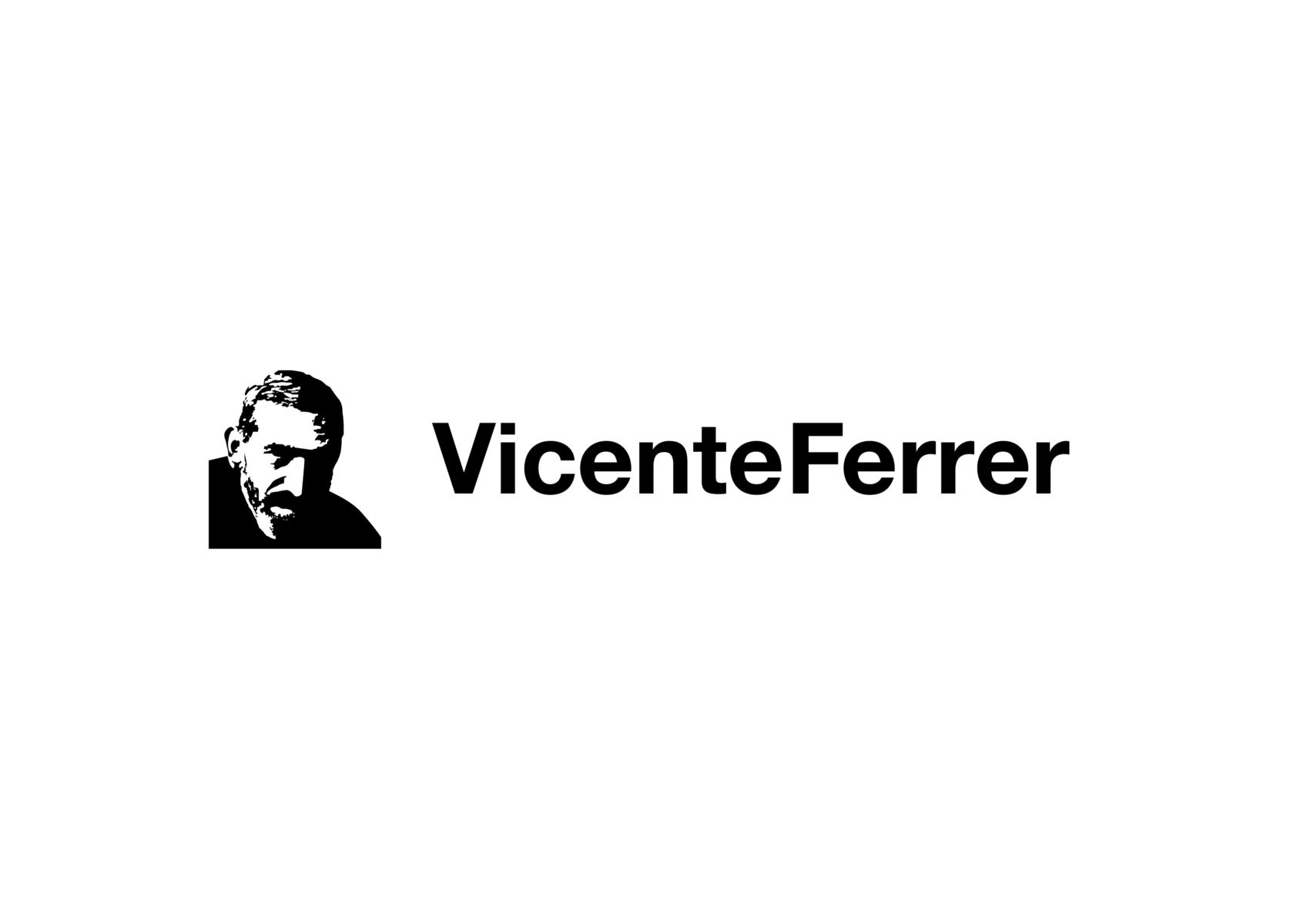 22
JAN 2023
Participate in the only relay ultramarathon in India and join runners from various countries to collectively act against poverty
The eight edition of AUM will see athletes from different countries, running in four teams , along a stretch of 170+ KMs through the local roads, villages and countryside of Andhra Pradesh.
Join the challenge against poverty and inequality in rural India
Collaborate with us to built and orthoworkshop to provide rehabilitation services for persons with disabilities living in Srisailam forest
Your running makes a difference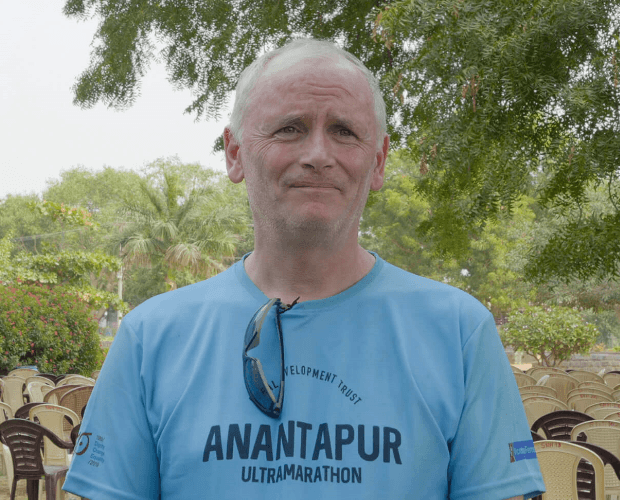 "We went through villages where children, parents and elders were there to cheer us even at 4 AM. No matter how hard or low you felt, when you see them all, it was humbling and fantastic."
Peter Lawlor
Ireland, Anantapur Ultramarathon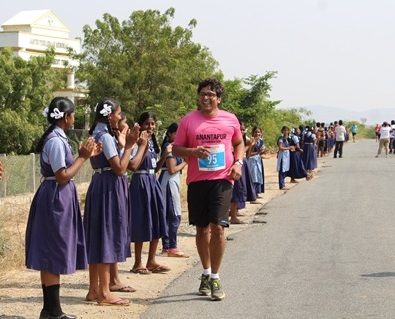 "This is a great idea especially because of everything that goes behind the run. It's been a tough 1hr 15min of my life but I think what's happening with the funds raised is very nice."
Krish Hanumanthu
Bangalore, Anantapur 10K